AURORA BLACK
The SIONYX Aurora Black is the color digital
night vision camera, was developed in response to market demand for a
low-cost tactical night vision optic. Designed for rugged
conditions, the Aurora Black has been tested on an M4
up to 4,000 rounds of .223 / 5.56, when paired with our
proprietary Aurora Rail Mount. Experience color night
vision under near moonless starlight conditions with the
all new Aurora Black.
Read more...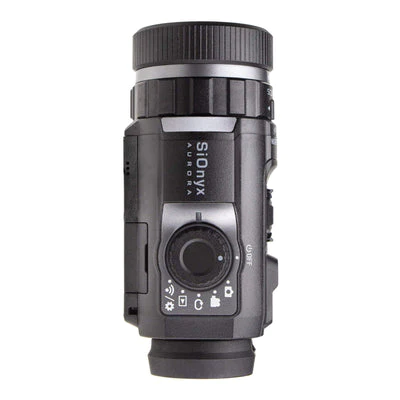 AURORA PRO
The SIONYX Aurora PRO is the flagship full color digital
night vision optic. The Pro is the latest development
with both new sensor technology and enhanced optics
giving the viewer the most advanced digital night
vision capabilities.
Read more...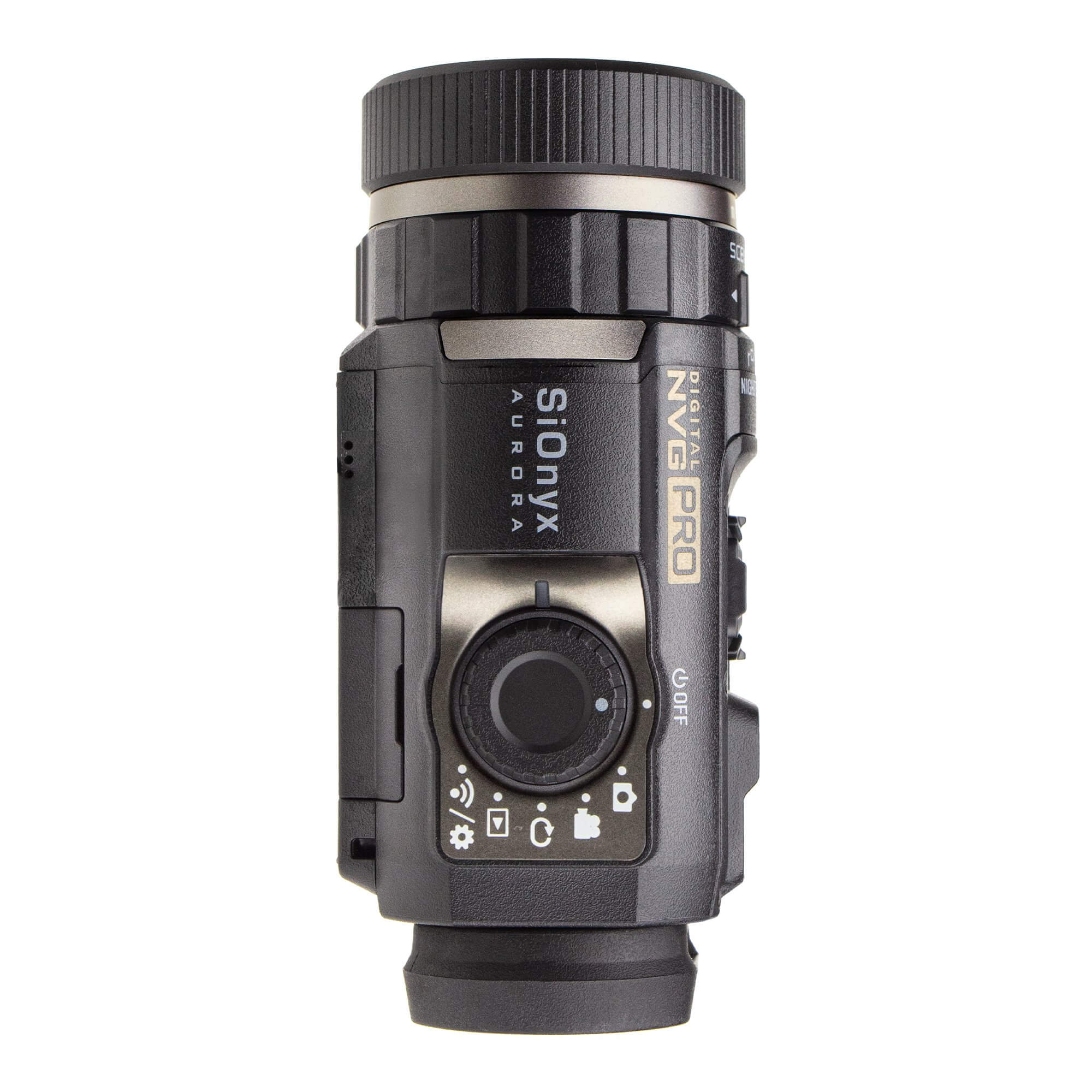 OPSIN
OPSIN brings innovation to the traditional night vision device market with the
introduction of the most advanced low-light CMOS sensor available. Leveraging
SIONYX's U.S. DOD approved sensor to deliver unmatched color low light capability,
OPSIN provides additional detail, unavailable with traditional night vision systems.
Read more...