About
ATRI - Lithuanian defense technology company specializing in developing, manufacturing, supplying thermal imagers, and military surveillance systems.

ATRI is a part of the Lithuanian National defense sector and is a member of the Lithuanian Defence and Security Industry Association.

The ATRI team has over 10 years of experience in the development and production of electro-optical devices and integrated surveillance systems for homeland security and defence applications.

Highly-skilled personnel and state-of-the-art technologies enables ATRI to expertly complete all stages of the production process to include equipment installation, training, maintenance support and system upgrades.

We strive to ensure that ATRI devices work at utmost efficiency throughout their life cycle. This goal is achieved utilizing dynamic project management, prompt consulting, and thorough customer feedback processing.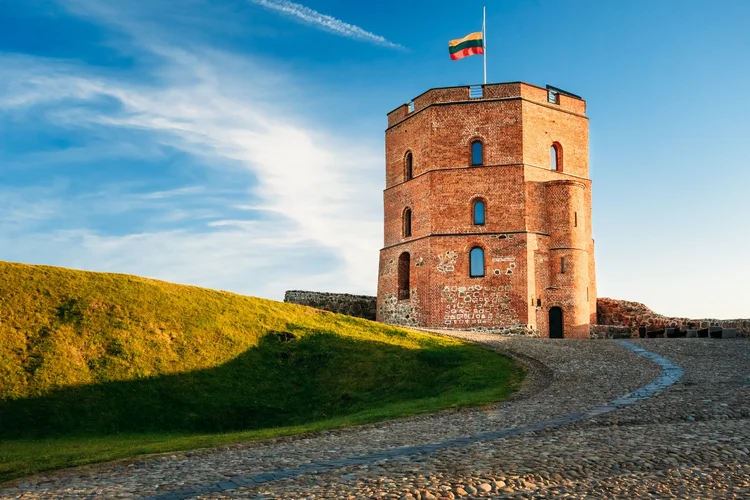 Our mission
Our mission is to be YOUR professional team of choice, offering quality surveillance solutions based on a customer-oriented approach and application-based needs. We will provide a quality product, on time and within budget, while nurturing long-term partnerships built on consideration, trust, open communication, integrity, and professionalism.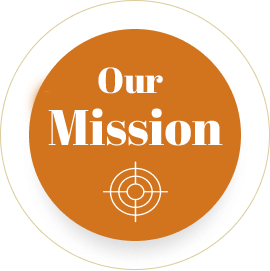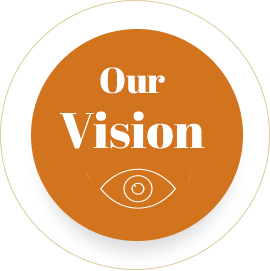 Our vision
Our vision is all about YOUR vision. We strive to see thermal imaging solutions light up the way for our customers. We will use our vast experience and field-proven expertise to increase the safety and security of our clients.